2019 Annual Report
Indiana University Foundation
At the IU Foundation, we often talk about the life story of Indiana University, and without a doubt, this has been another special year for IU. As we approach the university's bicentennial, we reflect on a proud history. IU's is a story of creating a lifetime of opportunities for students and of research and discovery that has improved countless lives throughout our state, nation, and world. And this story is still being written on all campuses, as IU accelerates into a third century of limitless possibilities.
Undoubtedly, much of this is possible thanks to private giving. In fact, in 2019, the Chronicle of Philanthropy recognized IU as one of America's top 50 favorite nonprofits, ranking IU fifth among public universities.
This generosity of IU's alumni and friends provides essential support that allows the university to meet the needs of students and pursue solutions to the greatest challenges facing society today. The IU Foundation serves as a conduit and steward of the private funding that is critical to the university's mission and vision of building a better tomorrow for all.
We remain deeply grateful to all who invest in IU and the transformative discoveries and experiences seen on all campuses every day. Together, the IU Foundation, Indiana University, and our partners will continue to change lives and inspire progress through higher education.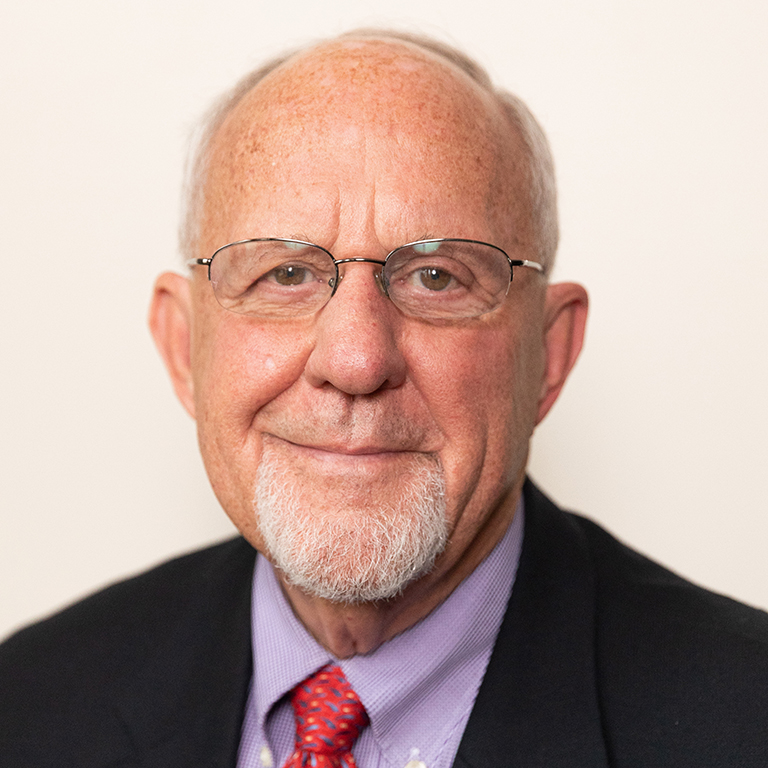 Milton R. Stewart
IUF Board Vice Chairman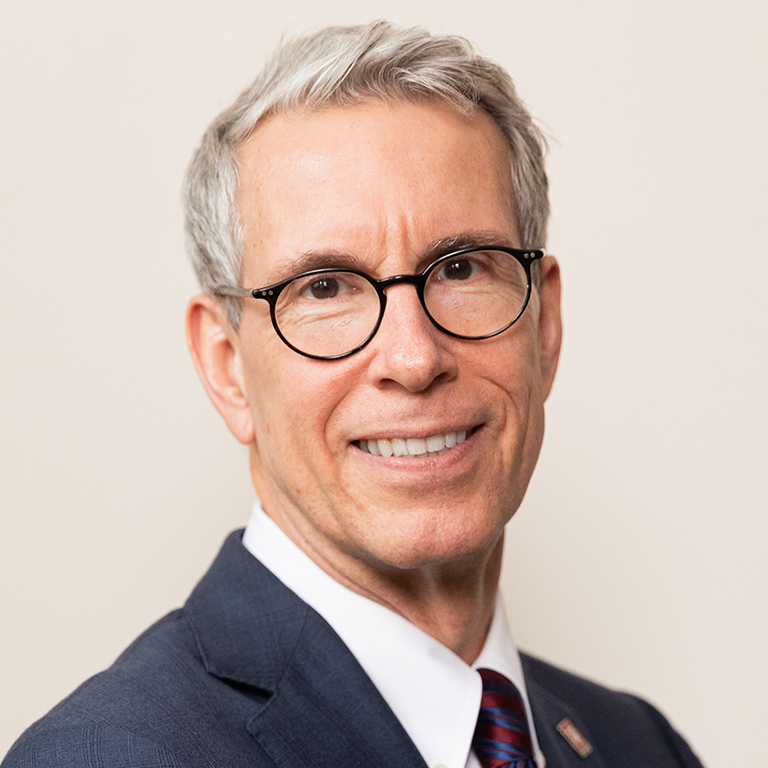 Daniel C. Smith
IUF President and CEO