2022 Annual Report
Indiana University Foundation
Philanthropy is an expression of love for humanity which takes many forms. This annual report chronicles the work of the Indiana University Foundation in helping connect expressions of that love for humanity to the mission, needs, and priorities of Indiana University.
Our donors dream big. They imagine a world where students can explore their full potential without being distressed about how they will pay for college. They envision cures to all forms of illness. They believe in IU's ability to help shape a world that is equitable, peaceful, and sustainable. And they trust the IUF to ensure that IU is a responsible steward of their investments. We are both honored and inspired by their faith in IU and their expressions of love for humanity.
This annual report outlines the actions we are taking to sustain IU's philanthropic legacy. Since our last report, we conducted a comprehensive review of lessons learned from our successful eight-year For All: The Indiana University Bicentennial Campaign, realigned our development program to promote enhanced collaboration, redesigned the online engagement and giving experience, made strides toward even greater diversity, equity, and inclusion, and made significant progress on our five-year plan to achieve a positive step change in fund raising for IU. These are just a few highlights of the work outlined in the pages that follow.
In closing, please accept our gratitude for your interest in the work and program of the IUF. Much has been accomplished and much more remains to be done to sustain IU's philanthropic legacy.
Ever true to IU,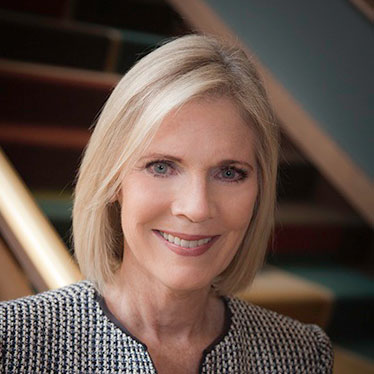 Kay R. Booth
IUF Board Vice Chair
J Thomas Forbes
IUF President and CEO