2020 Annual Report
Indiana University Foundation
This has been an historic year on many fronts. Indiana University celebrated its 200th year; the IU Foundation completed For All: The Indiana University Bicentennial Campaign with record-breaking success—raising nearly $3.9 billion; and our state, nation, and world faced vast challenges from the COVID-19 pandemic, racial and political tensions, and economic uncertainty. Despite this unprecedented upheaval, one thing remains clear: The dedication and support of IU's alumni and friends continue to be unwavering.
From the establishment of the Racial Justice Research Fund and the IU Equity Fund to address critical racial equity and justice issues, to launching the university-wide Student Emergency Relief Campaign to combat the COVID-19 crisis, Indiana University has persevered in the face of adversity. More than ever, we remain steadfast to the university's mission and vision to ensure a brighter future for all.
As we look forward to what is to come in IU's third century, we remain grateful to all who are dedicated to investing in our shared future. The tremendous impact of private giving has allowed the university to address our community's most pressing needs, and provide meaningful support and opportunities for our students, faculty, and staff through these uncertain times. Together, we will make certain that Indiana University continues to serve as a beacon of hope and resilience—now, and always.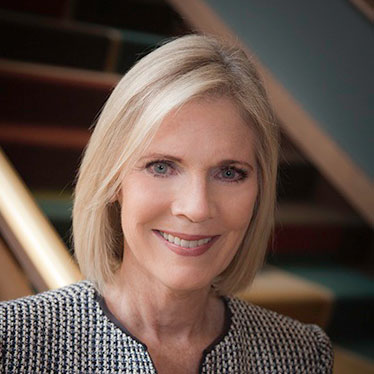 Kay R. Booth
IUF Board Vice Chair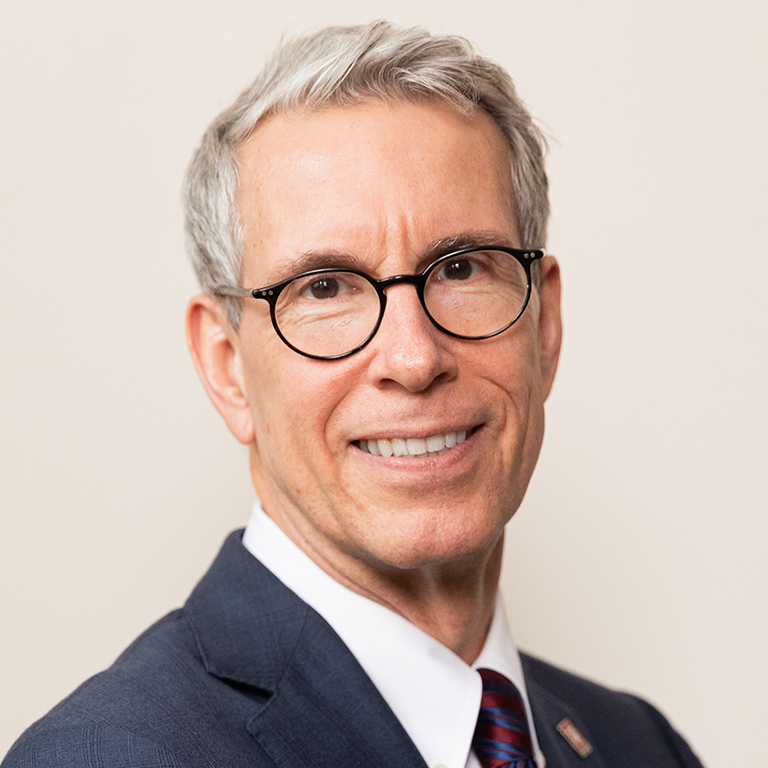 Daniel C. Smith
IUF President and CEO