Giving you the recognition you deserve
Your passion for helping Indiana University fuels us. Your generosity never fails to humble us. Your commitment to doing all you can to make sure everyone who wants an IU education can afford one motivates us to work harder and do more.
The least we can do is say thank you. The donor recognition societies outlined here are one way we do that.
Well House Society: Honoring the importance of flexible funding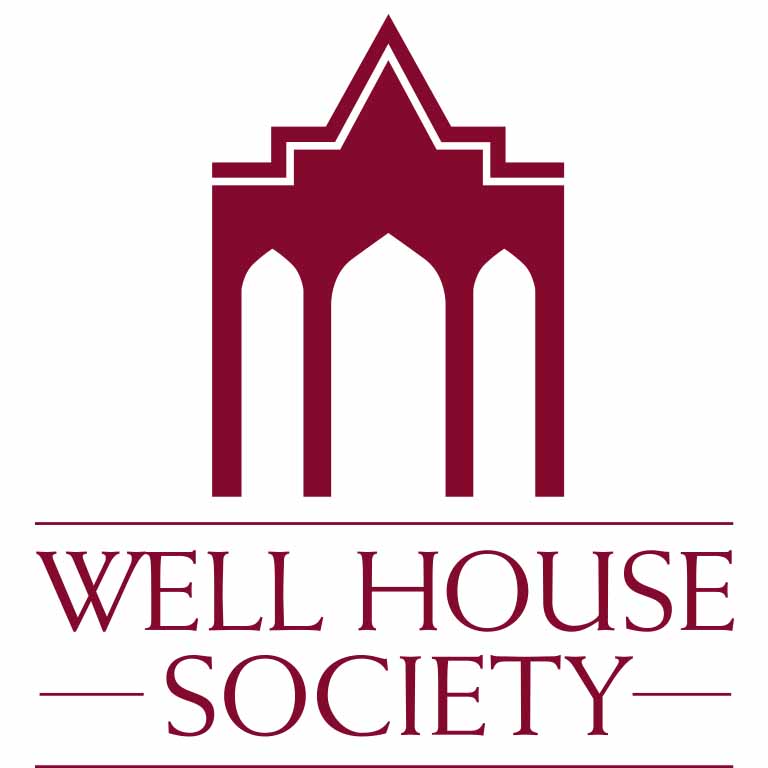 We believe those who give where the university's needs are greatest deserve special recognition. The generous support of Well House Society members gives university leadership the flexible funding to both answer our most urgent needs, and take advantage of unforeseen opportunities: enriching our academic mission, beautifying our campuses and enabling IU to advance and excel.
WHS Bicentennial Matching Opportunity
In honor of IU's upcoming bicentennial, all gifts and documented pledges to the Well House Society, beginning in 2018 through the 2020 bicentennial year, will be generously matched dollar for dollar. With this special opportunity to double your impact, we hope you'll consider increasing your personal pledge to the Well House Society. Whether you're a longstanding supporter or first-time donor, you can make an even greater impact that will preserve the character and beauty of IU for generations to come.
Membership Requirements
To be a member of the Well House Society, you must meet the following criteria.
Age 41 and above:
Minimum $2,000 annual gift to IU, with at least $1,000 of your gift designated to the WHS
Age 40 and under:
Minimum $1,000 annual gift to IU, with at least $500 of your gift designated to the WHS
Suggested WHS Pledge Levels
Age 41 and above:
$10,000 to the WHS annually ($50,000 five-year pledge)
$5,000 to the WHS annually ($25,000 five-year pledge)
$2,000 to the WHS annually ($10,000 five-year pledge)
$1,000 to the WHS annually ($5,000 five-year pledge)
Age 40 and under:
$1,000 to the WHS annually ($5,000 five-year pledge)
$750 to the WHS annually ($3,750 five-year pledge)
$500 to the WHS annually ($2,500 five-year pledge)