BLOOMINGTON, IND. – The IU Student Foundation (IUSF) provides undergraduate students philanthropic leadership opportunities, which includes raising money from the Little 500 bicycle races to fund student scholarships. As part of the IU Foundation (IUF), the IUSF educates students on the importance of philanthropy to create loyal, engaged alumni who not only support the university throughout their lifetime, but to also serve as philanthropic advocates who continue to help others in their local communities after graduation.
The IUSF is excited to announce two new staff members who will be instrumental in continuing the mission and expanding student-led fundraising campaigns across the university. Emily Carrico joined the IUSF on January 17, 2023, as Little 500 race director and Aimie DeLeon will be the assistant director of student life engagement, effective January 30.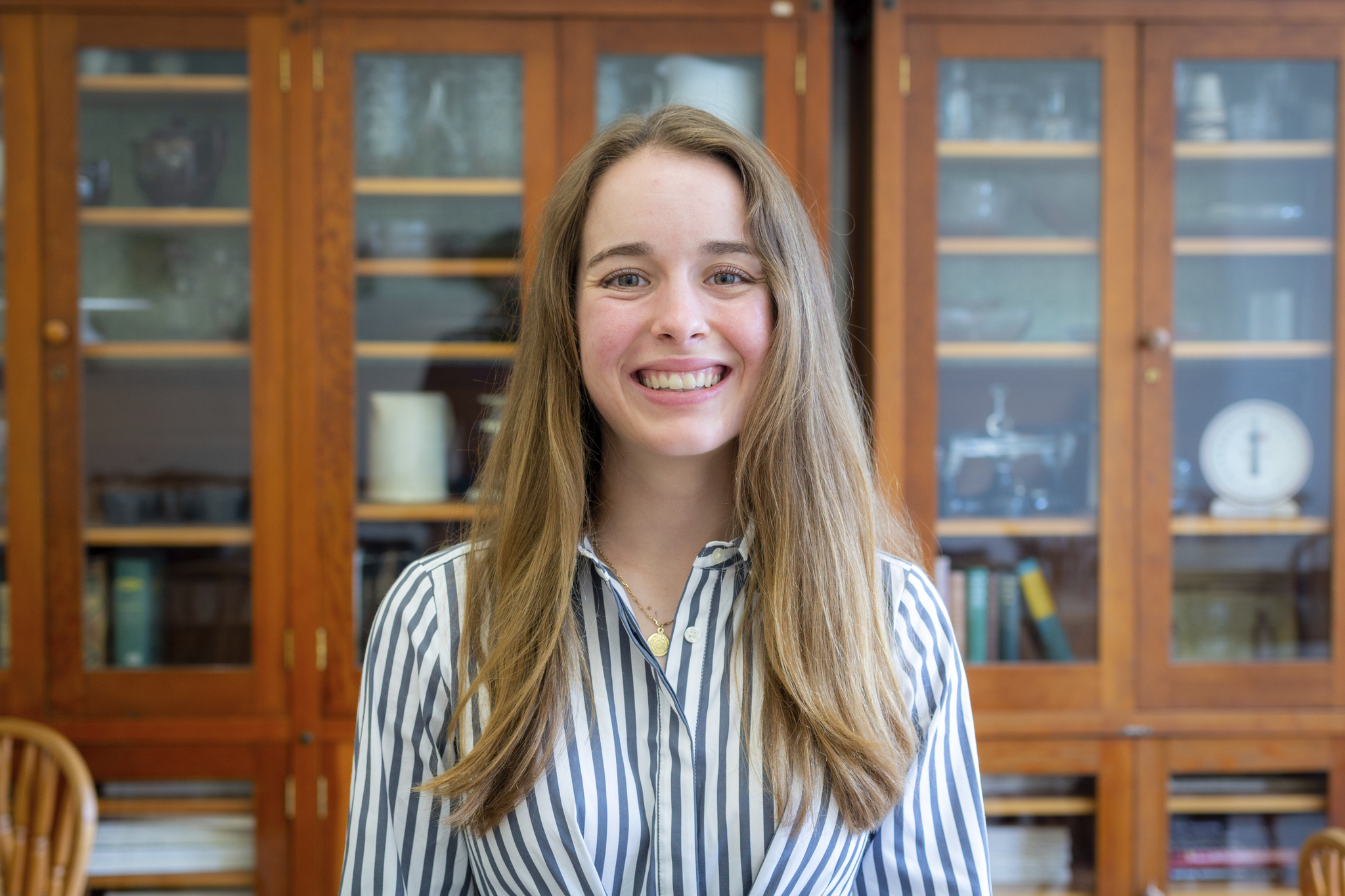 Carrico is originally from Bloomington, Indiana. She attended her first Little 500 race as a fan in 2010 and rode for four years for SKI, an independent women's team, while enrolled at IU. She will mentor student leaders responsible for managing all things related to the Little 500 race. Carrico will also lead the Spring Series cycling events and collaborate with IUF and IUSF staff to ensure the smooth operation of the Little 500 races.
In her role as assistant director of student lifetime engagement, DeLeon will expand IUSF's strategic objectives to raise money to fund student scholarships and increase awareness of student resources throughout the university. She will also work with students on the Students Helping Students campaign to support the Crimson Cupboard – a pantry that offers free, healthy food to IU Bloomington students facing food insecurity.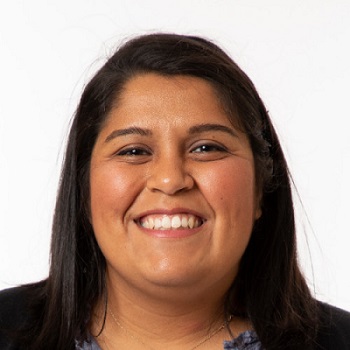 Raised in Bremen, Indiana, DeLeon graduated from Indiana University in 2016 with a bachelor's in tourism, hospitality, and event management. She was a member of the IUSF for two years and served on the 2016 Steering Committee. After graduation, DeLeon accepted a position with the IU Athletics department and served as the assistant director of marketing. Most recently, DeLeon served as the special events director for an Indianapolis-based catering company where she managed the corporate catering department.